You Are Invited!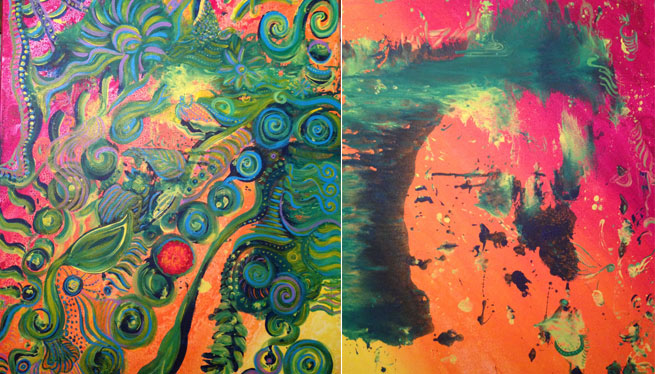 Zin & Cig
Acrylic,gouache,wc on Canvas

Party with the artist!

"Neuroplasticity:
A Reflection of What Could Have Been,
In Which There Is Always Another Side to the Story"
Please join me Saturday, April 23rd at 6pm
@
Haley Henman Gallery
422 Singleton Blvd
Dallas, TX 75212
Gallery Hours:
Wed.- Sat. 12-5
or by appointment...call or text
(214)532-3225
Show is up until April 30th...